Hey!
I am finally ready to release my interface-mod called "Clean UI". It replaces just about every file (787 files to be exact) related to the original user interface. It is a simplified version that tries to enhance readability while preserving the original style and color.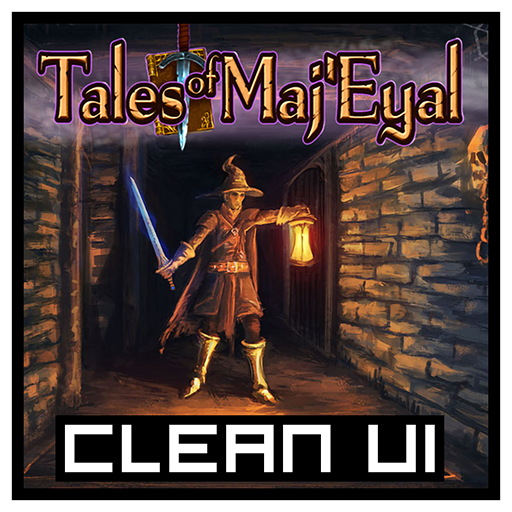 There are multiple styles available in the game and at first i only planned to change one of them. I later realized that all styles shared different components so i more or less had to go over everything. I also initially was to make a custom color scheme but i later scrapped that in favour of keeping the original colors (more or less) intact.
First release focuses primarily on replacing everything related to the default interface styles in the base game.
Future releases will enhance individual styles to give them a more personal look where they don't share so much from other styles. This will make it more consistent with theme colors present in all components. Other than that i intentionally left out a few smaller pieces that i might add in at a later date. Also did not include the "Steam" style in this release. Perhaps i will create alternative versions in the future with custom colors. Time will tell.
I am a fairly new player so i really need more time in the game to fine tune all this. I haven't really tested everything to the fullest since i have yet to experience everything the game has to offer.
Feel free to leave feedback on things that look out of place or needs tweaking.
DOWNLOAD
Download Clean UI Mod on te4.org
Subscribe to Clean UI Mod on Steam Workshop