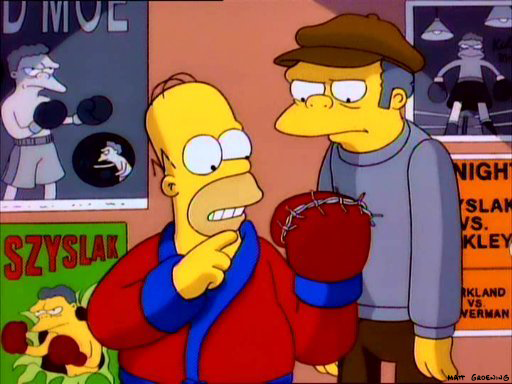 Ah, that's the barbed wire. We called that the stinger. They don't let you use that no more.
Brawler weapon tinkers on gloves
lets you put weapon tinkers on your gloves as a brawler or adventurer/whatever with the Unarmed Mastery talent. You can use anything that goes on a weapon so long as it doesn't require a specific kind of weapon (so no mana coils on your gloves because that would just be silly). Technically its a little messy since tinkers are kinda complex. I gave it some testing but something might have slipped through.
Technical details:
Superloads mod/class/actor.lua:doWearTinker() and mod/class/object.lua:canAttachTinker() but hopefully cleans up after itself.