Hey!
Just uploaded a new mod i have been working on while playing this great game. It replaces a selection of sounds with higher quality versions. I found the default ones to be rather short and somewhat basic. These new ones have a higher sample rate and are more elaborate.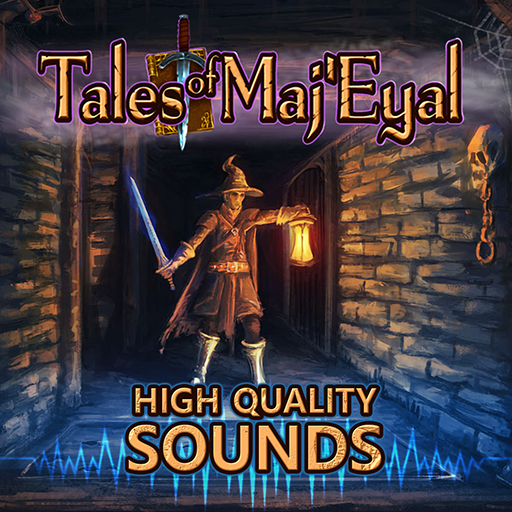 First release focuses primarily on UI, Actions and Talents from the base game.
Future releases will handle the DLC's, various creatures and minor adjustments to tone down some sounds that prove to be an annoyance.
I am a fairly new player so i really need more time in the game to fine tune all the sounds. Also just bought all the DLC's and i didn't have those upon starting this project. But i felt it's better to release the mod now and then update it further down the road when i can evaluate that content more properly.
Feel free to leave feedback on what sounds that stick out in a bad way. The goal really is to enhance the experience rather than create new annoyances. Still, in the end it all comes down to personal preference. Some of you have played this game a long time and those default sounds have been there all the time. It might be a bit jarring to change sounds but i'd be glad if you gave it a try.
At least it's an added alternative and hopefully it can breathe some new life to your gaming experience.
(I am also working on an upcoming UI mod/skin so be sure to be on a lookout for that!)
DISCLAMER
These are not sounds I personally created from scratch but where taken from various sources. I take no credit in the creation of these sounds, only the selecting, editing, converting and packaging all this as a mod. I do this just for fun and to enhance a game I love to play. If you are an original creator and is somehow not cool with this, please let me know and I will remove that material.
DOWNLOAD
Download High Quality Sounds Mod on te4.org
Subscribe to High Quality Sounds Mod on Steam Workshop