Hi,
On the internets i've found this screenshot: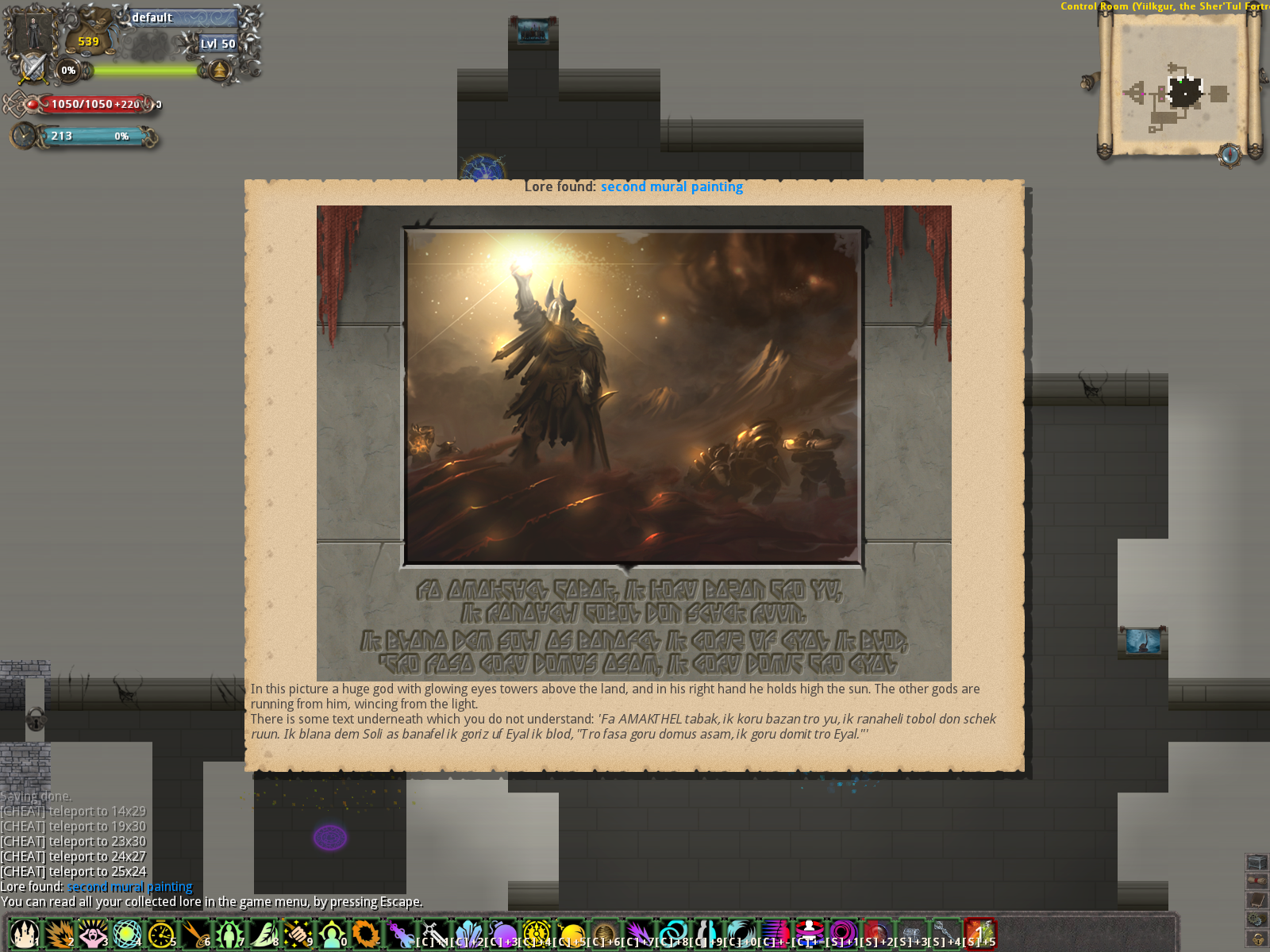 It features nice looking sandstone walls and floors. But the game itself has only grey stone walls with rounded corners (i hate those in particular).
What kind of graphic set is used in that screenshot? Where do I find it? Where can I find other graphic sets?
Thanks!